---
27.01.2019 - Christmas in South Africa
Kersfees 2018. Great times!
---
A nice ten day getaway. Great company too!
Not featuring the horrible film we made.
Also fuck pulpo.
---
31.01.2019 - Switzerland Randoms 2016
A wild collection of nice Schweizfotos from a not so nice year.
---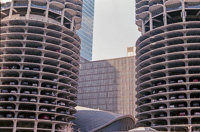 We went there often for reasons not so nice.
---
Headshots, literally. A bunch of them together too.
Want one? Holler at me!
---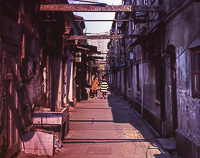 Great to see friends again! Much has changed in two years, not only the housing prices!
---
03.04.2016 - Überwintern 2015 - 2016
It's been a great winter if it wasn't for all the bloody rain instead of snow.
Lots of fun things though! Seeing loved ones in Chicago, family visit to Amsterdam, Fasnacht, etc etc etc!
---
03.04.2016 - Sarah and Zach getting married!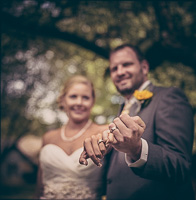 Catching up! Great times in southern Illinois. Also wonderful autumn colours, wonderful couple, all brilliant.
---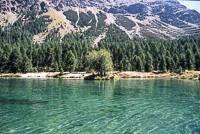 I am being late with this because I keep forgetting to update the photo blog. Here's the first round of albums!
---